What's osteopathy?
What sets osteopathy, a form manual therapy, apart from other approaches is its all-encompassing vision of the human body. This modality is based on the practitioner's deep understanding of human anatomy and physiology.
Note that in Ontario, osteopathy is called osteopathic manual practice (OMP).
An osteopath views the body as a whole when looking for the source of tension and discomfort.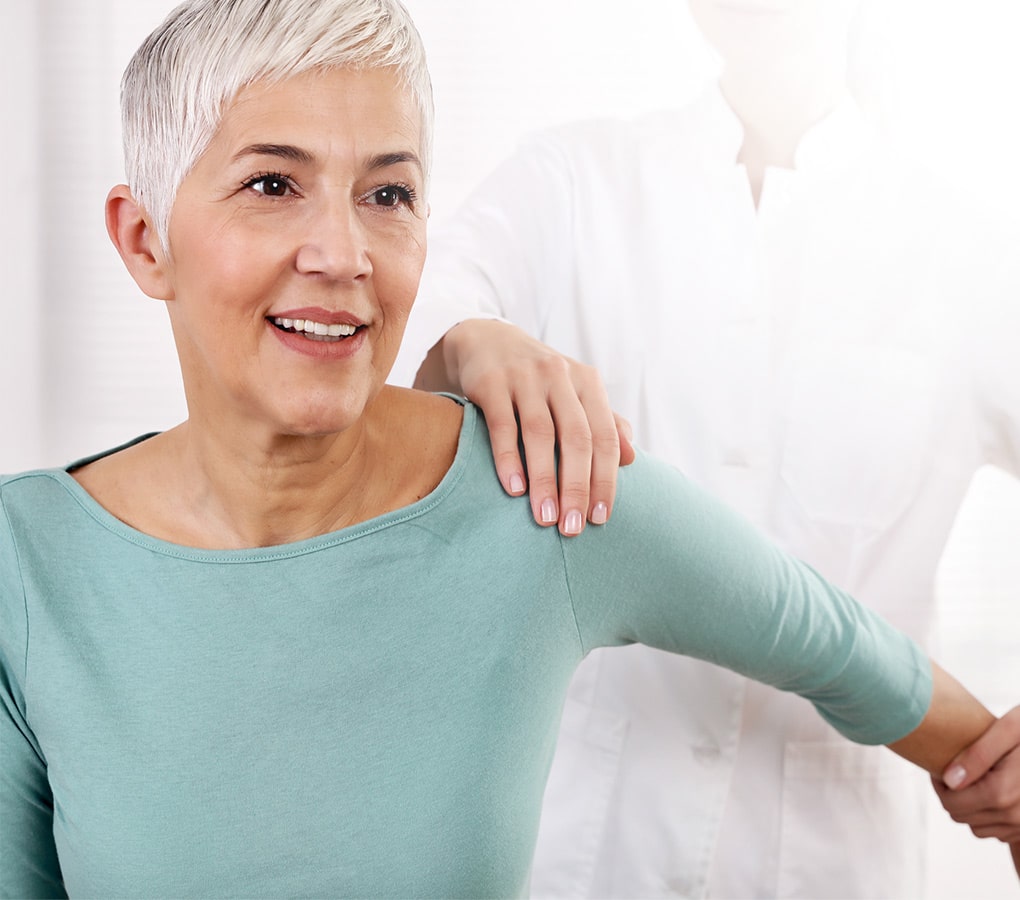 Are your stiff arm muscles a function of reduced mobility in your neck?
Is your thigh discomfort a result of deep abdominal tension stemming from digestive problems?
By restoring the mobility of the affected tissues, an osteopath fosters the favourable conditions that permit your body to self-regulate through natural physiological processes (the inflammatory response, blood circulation, cell oxygenation, elimination of cellular waste, etc.).